Whatever your style is, we have a wedding dress for you, so that you can be yourself and shine like never before on such a special day
Bridal fashion has undergone great changes in recent years. The trends have evolved, turning 180 degrees. 
Every day there are more and more brides who, when they start searching for the ideal dress, do not feel identified with any style. Because of this, it is difficult for them to choose a model, with which they feel totally themselves. 
This prompted us to create Be You - a wedding fashion brand specialized in design and manufacturing of unique and exclusive pieces, with which each bride can combine different garments and styles, to create the dress she had always dreamed of.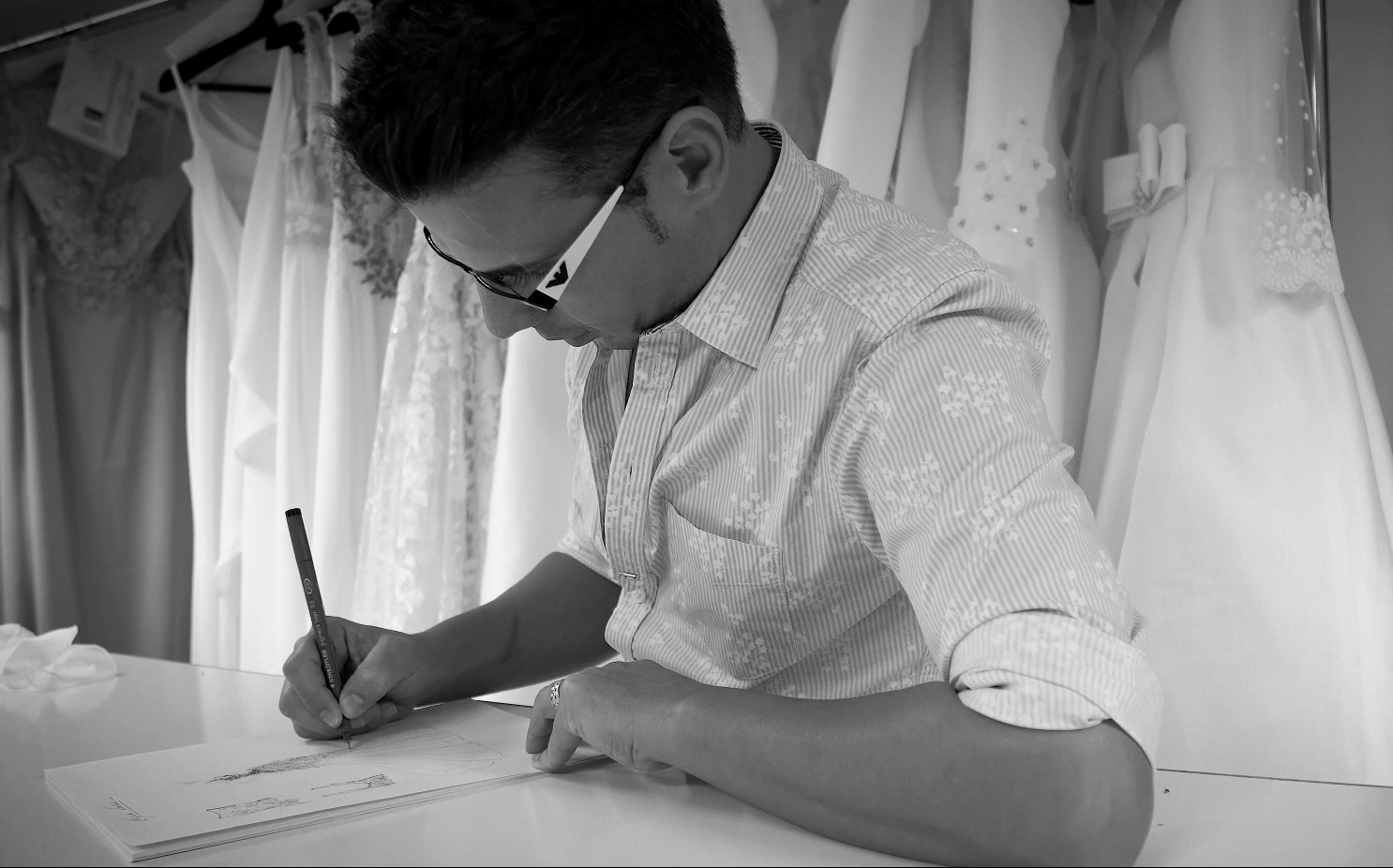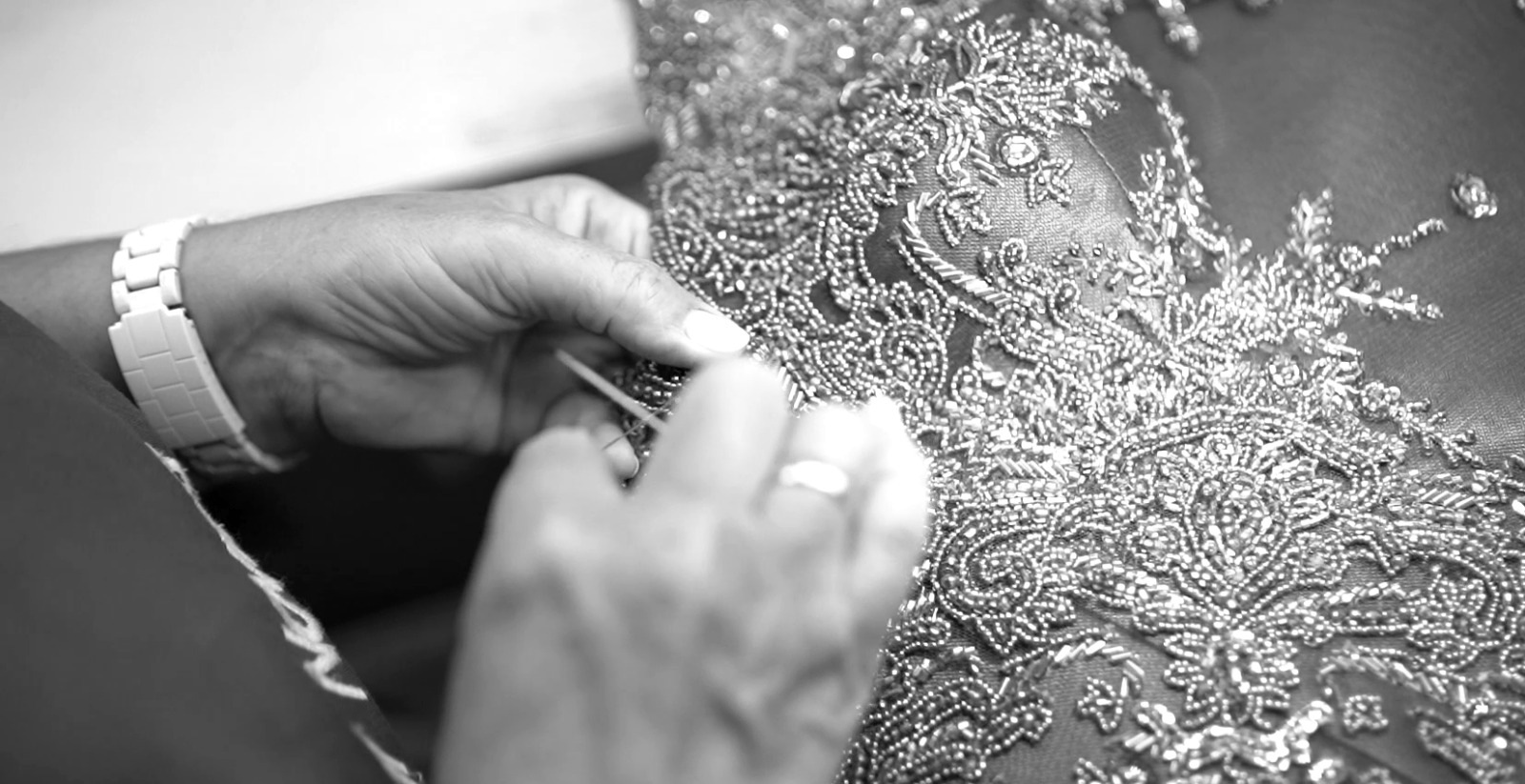 At the HigarNovias Group we are committed to offering all our customers a product of the highest quality. After years of experience, we continue betting on artisan elaborations, produced 100% in Spain.
Our garments are made by the best seamstresses, in specialized workshops with more than 40 years of tradition. At BeYou we have a clear objective, to achieve unique pieces with impeccable finishes.
If there is something that identifies and differentiates us, it is the particular care with which we elaborate each garment. We are passionate about our work, and we enjoy making each piece, from design to delivery.
At Be You we combine the subtlety of traditional craftsmanship with the latest trends. Bridal fashion has changed a lot in recent years, and every day there are more and more brides who demand not only an aesthetic product, but also one that respects the environment. That is why at Be You we have incorporated sustainable fabrics and we have revolutionized bridal fashion by creating totally reusable garments.